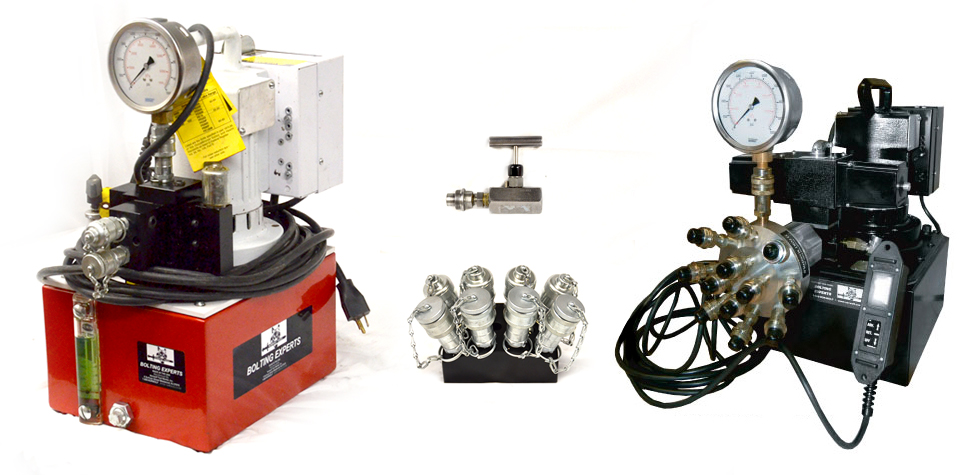 10K Pump Series
Norwolf hydraulic pumps are industry standards.  Manifolds and hoses are available in a variety of sixes and configurations.
NORWOLF Hydraulic Pump Benefits:
• Available with electric, air, or hand powered.
• Electric pumps available with 110 or 220 volt.
• The 

NTW-EPM 

will operate all 10k hydraulic tools.
• The ARC 01 for single line tools only.